Shopping Cart
Your Cart is Empty
There was an error with PayPal
Click here to try again
Thank you for your business!
You should be receiving an order confirmation from Paypal shortly.
Exit Shopping Cart
Jamaica Health Tips Online
Protecting the Environment, Protecting your Health
| | |
| --- | --- |
| Posted on July 1, 2018 at 9:25 PM | |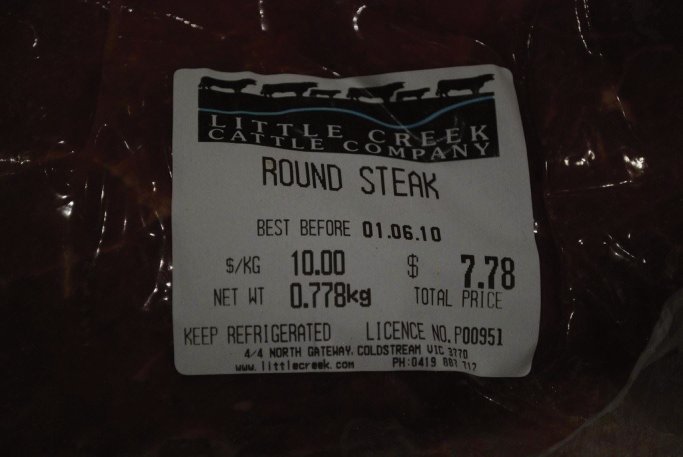 As many Jamaicans venture week by week in the marketplace to purchase their grocery, very few are familiar with the profiteering business of the food industry. Most food places are seemingly focused on sales and profits, rather than ensuring that safe and wholesome foods are sold to the public. In this week's health tip, we will be disclosing five food secrets you need to consider when grocery shopping.
Best before date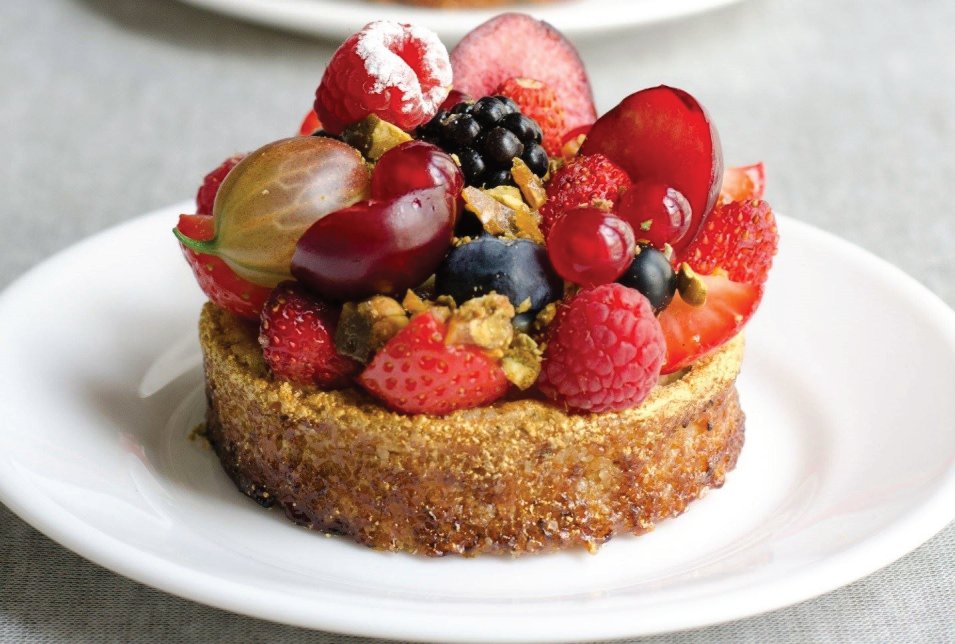 According to CBC News in 2015, best before date tells a consumer how long that food will keep its flavor and nutritional value. It doesn't have anything to do with the safety of the food. On the other hand, raw meats, deli meats and soft cheeses should never be consumed pass their best before dates. This is because these high-risk foods have the potential to grow pathogens that can get us sick. 
Did you know, that there have been reports of operators tampering with best before dates? As noted by several food investigators online, staff from various food places have reported to have change the dates on whole cakes that have passed their best before date. These items are then re-packaged in smaller serving size with a new best before date. In addition, fruit tart is another food that have been reported to be re-surfaced with fresh topping and fruits then given a new best before date after they have gotten old and moldy.  This practice can be very dangerous, as it can result in aspergillus, a very dangerous mold remaining on the tarts and producing micro toxin which can be very fatal over time
.
Dented or swollen can products
Can products are normallydesigned with a protective sheeting inside it, the function of this protective layer is to create a barrier, so as to prevent the content of the can from coming in contact with the metal. Whenever a can gets a sharp dent, it may compromise its quality hence exposing the metal to the food. This could cause the can to rust hence creating pin holes in it and facilitating the entry of pathogenic microbes in the can. 
On the contrary, a swollen can could signify that the content of the can has been contaminated with Clostridium Botulinum. This microbe is a spore-forming anaerobic bacterium, which is found normally in the soil and on produce. This therefore means that during the harvesting and preparing of the food to be canned, Clostridium would have contaminated the food. Can foods that appear swollen should never be consume, as it may result in paralysis or even death.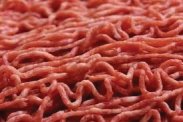 Grounded and seasoned meats
It has been reported that there have been unscrupulous operators, who have disguised the staleness and oldness of meat by grounding fresh meats and stale meats together. Staled meats have also been reported to have been dipped in blood to increase its red appearance then re-labeled with a new best before date. The CBC news in 2015 has also stated that persons have seasoned old meat and sold it to the public to disguise its staleness. In most cases grounded and seasoned meats are sold at an increase price when compare to whole and fresher meats.
Two for one promotions or items on sale
Its very important to check dates on food items that are on two-for-one promotion or sale. This is because it could be that the best before date will soon expiry and operators are trying to get them out the food premises before they become stale and spoil.
Choose your items from the back of the shelf
Most food store practice a first in first out stock rotation method when stocking their shelves. This therefore means that the fresher foods are normally located at the back. Additionally, if shelves are stock from bottom to top with the same food items, the fresher foods are located on the bottom shelve. This is process is done to make the less fresher food more accessible to customer so as to get them out the food store and prevent spoilage.  
In conclusion, its very crucial that as consumers we make informed choices when we are purchasing foods. Inspect your foods carefully and check your label and dates. Remember your health is your responsibility.
Are you purchasing safe food in the marketplace?
Categories: General Health
/