Shopping Cart
Your Cart is Empty
There was an error with PayPal
Click here to try again
Thank you for your business!
You should be receiving an order confirmation from Paypal shortly.
Exit Shopping Cart
Jamaica Health Tips Online
Protecting the Environment, Protecting your Health
| | |
| --- | --- |
| Posted on August 5, 2018 at 5:57 PM | |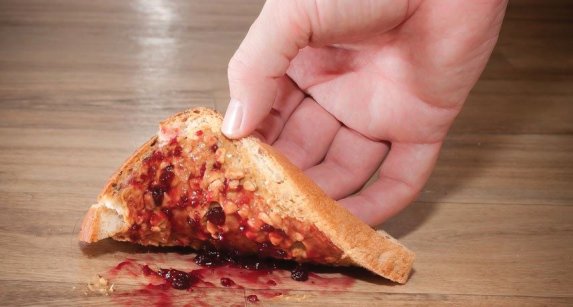 If you are a Jamaican, then the five-second rule or the three-second rule is a well-known food hygiene concept that you have probably heard of.  The five-second rule is simply picking up food after it has been dropped and thus exposed to contamination.  If the food falls within a five seconds window or less, then the food is considered safe to eat.  But is this customary practice a myth or fact?
According to a paper published in the journal of applied biology, five-seconds is way too long. Microorganisms adhere to food almost immediately when dropped.  After five-seconds, they found that the food had acquire anywhere between 150-8000 bacteria and if left for a minute the number will be ten times greater.
Considering it only takes about 10 bacteria of certain strain of salmonella to get you sick, you probably should think twice before eating foods off the ground. In most instances persons may think the floor is clean because it looks clean but remember we cannot see microorganisms with our naked eyes.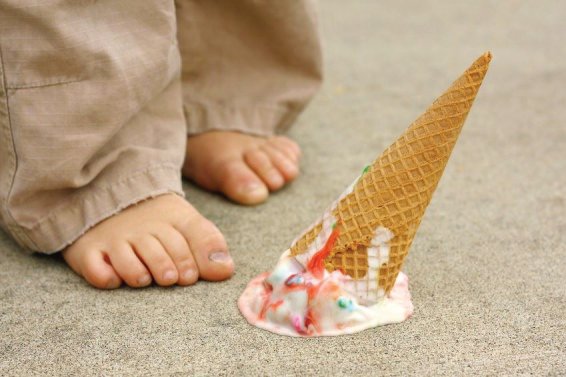 It's important to note, that the ground is the ideal home for bacteria and other disease-causing microorganisms. This is because the floor comes in contact with the bottom of our shoes. As was noted by the University of Arizona, 93% of our shoes are contaminated with fecal bacteria. This therefore means that foods that fall to the ground will instantaneously be contaminated with them.
Interestingly thou, there are studies that show that woman practice the five -second rule more than male as they are more familiar with the rule. Additionally, in some household it is only customary for the five second rule to be practiced in private or around family, however in social gathering, restaurants or when guests are around it is unacceptable.
Foods contaminated with microorganisms can result in sickness or even death. Make the necessary adjustment to only consume foods that are clean and wholesome. Remember your health is your responsibility, be wise about what you eat today.
Did you believe in the five second rule?
Categories: General Health
/