Shopping Cart
Your Cart is Empty
There was an error with PayPal
Click here to try again
Thank you for your business!
You should be receiving an order confirmation from Paypal shortly.
Exit Shopping Cart
Jamaica Health Tips Online
Protecting the Environment, Protecting your Health
| | |
| --- | --- |
| Posted on September 2, 2018 at 5:23 PM | |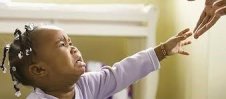 It's that time of the year again when many new mothers will suffer through what we call separation anxiety asthey drop off their little ones at an Early Childhood Institution. The tearful eyes and tantrum filled goodbyes will make them wish they could spend the entire day. But knowing that they are in good hands and a safe environment will definitely ease the pressure. As we look forward to that time, here are some very important things you should check for at the ECI you will be leaving your child.
An Early Childhood Institution according to the Early Childhood Regulation 2005 means; a place that care for four are more children under the age of six years for more than six hours a day. These institutions include daycare centres, basic schools, infants' schools' pre-schools and kindergartens. Almost all Jamaican infants attend an Early Childhood Institution in the first years of their lives; hence it's very important that they are safe and healthy during their stay.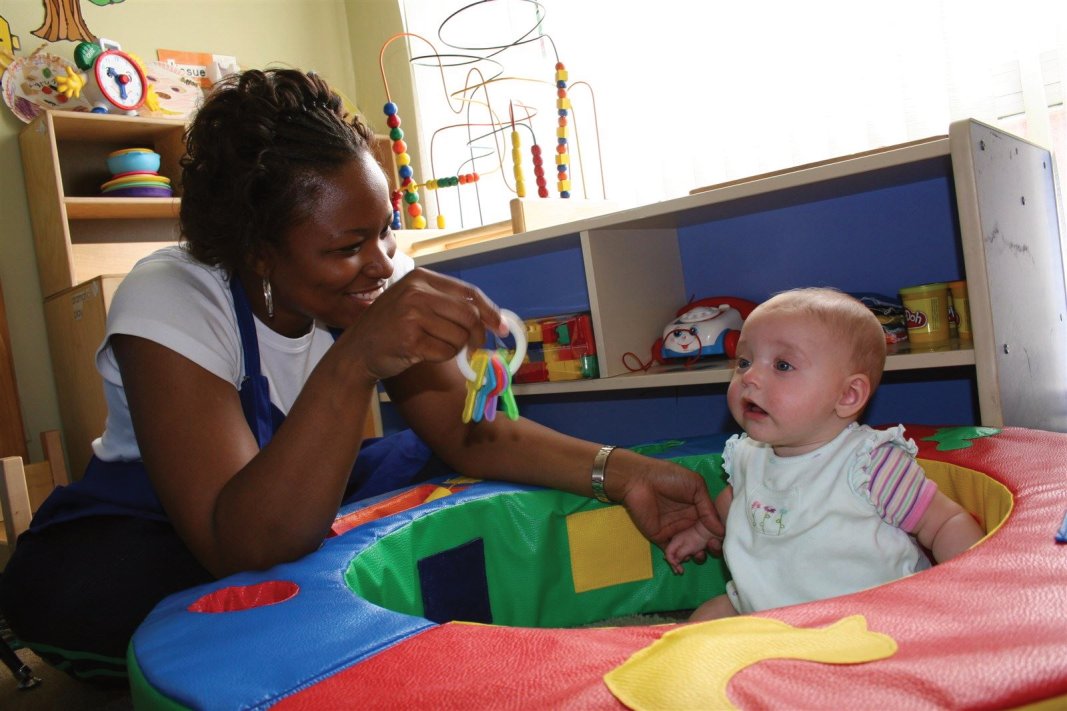 The infrastructure of these facilities must be secure and sturdy, weather tight to protect infants from rain and sun. It must be adequately lit and ventilated. Floors and food contact surfaces (counters) should be repair to facilitate easy cleaning and a smooth finish e.g. tiles.
 They water supplied to these facilities should be of a reputable source such as the National Water commission. This is to ensure that the water use for drinking is safe and adequate. 
The premises should be equipped with garbage receptacles that meets public health standard to ensure wastes are stored properly. This will prevent fly breeding, rodent's proliferation and other pests which may lead to serious health implications. 
The physical layout of the premises should be of such that children have adequate play space both in and out the building.
Children at these facilities should always be on the ground floor, away from latch gates and items that may be harmful to them such as pointed edges and chemicals. The premises should consist of a sick bay, changing area, feeding and sleeping area.
Toilet facility must be provided for both staff and children. One toilet facility for every 20 children and one face basin for every 40 children. These should be the height of a wheelchair so children can comfortably access them.
 As parents we should provide the child's immunization card and other records to prove your child's well-being before he or she is accepted into the institution.
Staff and children should wash hands regularly, especially after using the toilet facility and before eating and preparing food.
Children should not be allowed to share toys that can be place in the mouth and for other playing items, they should be washed and disinfected on a regular basis. All cribs sheets, pillow slips, bedding and equipment should be washed and disinfected at least once per week.
The facility should be equipped with a fully supplied first aid kit. In the event of an emergency school administrators should have the relevant contact information at hand for the health facility, fire department etc. Additionally, the facility should be equipped with atleast two fire extinguisher is a conspicuous location.
Finally, and most importantly the facility should have sufficient staffing to adequately and comfortably attend to each child.
Children under 1 yr – 1 staff to 5 children
Children 1- 2 yrs  - 1 staff to 8 children and
Children 3- 5 yrs  – 1 staff to 10 children
Staff should be in good mental, physical health, sound and good moral ethics with no prove of any criminal records.
Remember our children are our future; hence we need to protect them today so they will grow to be strong and health leaders of tomorrow. 
How safe do you think your child is at school?
Comment below
Categories: General Health
/